Prayer Ministry
If my people who are called by my name will humble themselves, pray, seek my face and turn from their wicked ways. Then will I hear from Heaven, and forgive their sin and will heal their land. 2 Chronicles 7:14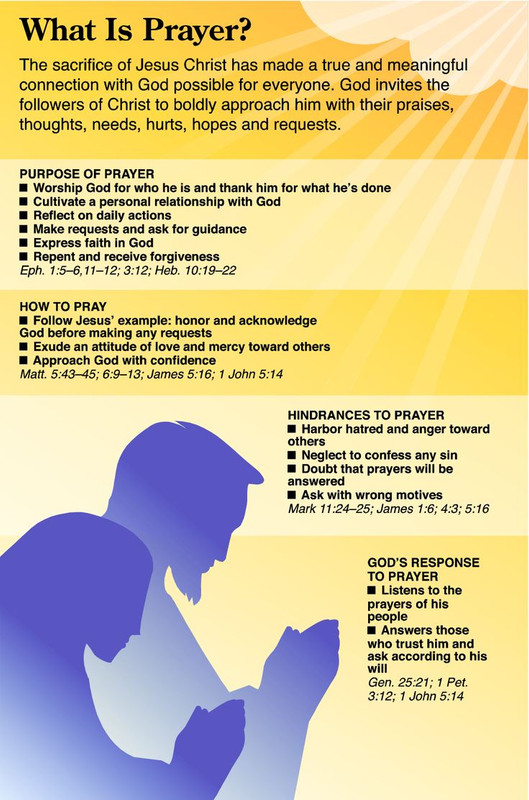 Calendar
January Events:
19th-21st Youth Event:The youth will be traveling to Pigeon Forge, TN for their annual Winter Retreat. Please be much in prayer for their safe travels, renewel of their spirit and mind.

26th: Women Event: "Quilt Pieces from our Past" ladies event will start @ 9am until. Please come and bring a friend with you. Brunch will be served afterwards.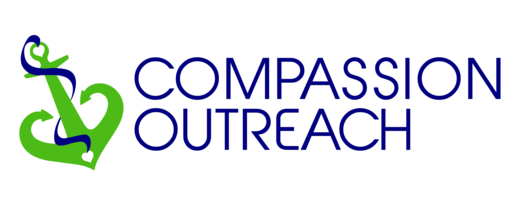 Compassion Outreach Ministry gives out food boxes the 2nd Saturday every month from 9:00-11:00 am. The Outreach building is located on North Pike, directly in front of football field.
Prayer Ministry
2 Chronicles 7:14 ~ if my people, who are called by my name, will humble themselves and pray and seek my face and turn from their wicked ways, then I will hear from heaven, and I will forgive their sin and will heal their land.
At First Baptist Church Cherokee, one of the biblical means through which we desire to glorify God is through intercessory prayer. We recognize the gravity of our purpose as a "house of prayer" and would enjoy taking your needs before the throne of grace (Hebrews 4:16). When you complete the following prayer request form your need will be shared with the prayer warriors of this church family. If you would like for your request to remain private, then your wishes will be honored.
Women's Ministry
The Women's ministry of First Baptist Church Cherokee exists to glorify God through leading women to find their ultimate delight in knowing Jesus Christ. Our practical purpose is to equip Christian ladies through biblical discipleship so that they might walk in spiritual freedom and fulfill their God ordained destiny. Our strategy is three-fold: Teaching, Transparency, and Testimony.
We teach the word of truth so that God is most glorified and we might be free. - John 8:32
We are transparent before one another so that God is most glorified and we might be encouraged in our common struggles. - I Peter 5:9; James 5:16
We testify to the works of sovereign grace in our own lives that God may be most glorified and we might find hope in our life experiences. - Psalm 34
If you are in our area and a female age eighteen or beyond, the First Baptist Church of Cherokee invites you to become involved in this ministry through classes, conferences, and community. Grace to you!
New Upcoming Event: "Quilts Pieces from our Past" Ladies fellowship. January 26th starting @ 9am. Brunch will be served.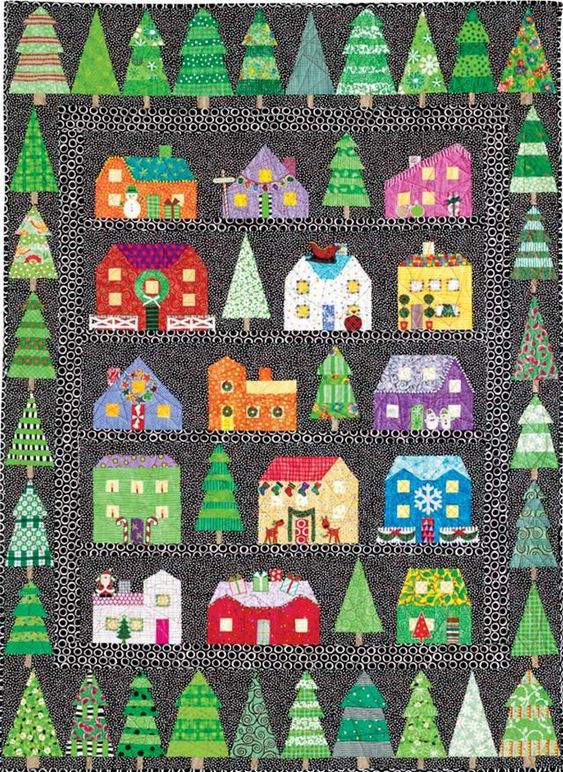 Brotherhood
The Brotherhood of First Baptist Church Cherokee exists to glorify God and help men discover the joy of a lifestyle of servant-hood to God through ministering to the men and boys of our community. It is our goal to model the servant-hood of Christ and encourage one another in this process. The practical means through which we fulfill the duties of this ministry are through teaching, fellowship, worship, and service in the community.
Director: Paul Malone & Scott Vance
Children's Ministry
Train up a child in the way he should go; even when he is old he will not depart from it. -Proverbs 22:6
The Children's ministry at First Baptist Church Cherokee exists to exalt God, equip parents, and encourage children to discover the supreme joy of knowing Jesus Christ and making Him known.
Children's ministry is one of the most exciting and rewarding aspects of our church. Every week the sounds of young children can be heard playing, singing, and laughing as they learn more about Jesus Christ. We offer age appropriate Sunday School classes, Children's Choir on Sunday evenings, Vacation Bible School, and multiple activities throughout the year.
Student Ministry "Rooted"
We offer classes for our youth on Sunday Morning @ 9:30, Wednesday Evening @ 6:30.