Calendar
January Events:
19th-21st Youth Event:The youth will be traveling to Pigeon Forge, TN for their annual Winter Retreat. Please be much in prayer for their safe travels, renewel of their spirit and mind.

26th: Women Event: "Quilt Pieces from our Past" ladies event will start @ 9am until. Please come and bring a friend with you. Brunch will be served afterwards.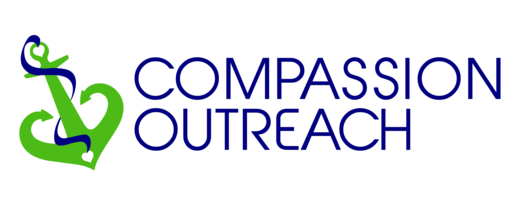 Compassion Outreach Ministry gives out food boxes the 2nd Saturday every month from 9:00-11:00 am. The Outreach building is located on North Pike, directly in front of football field.